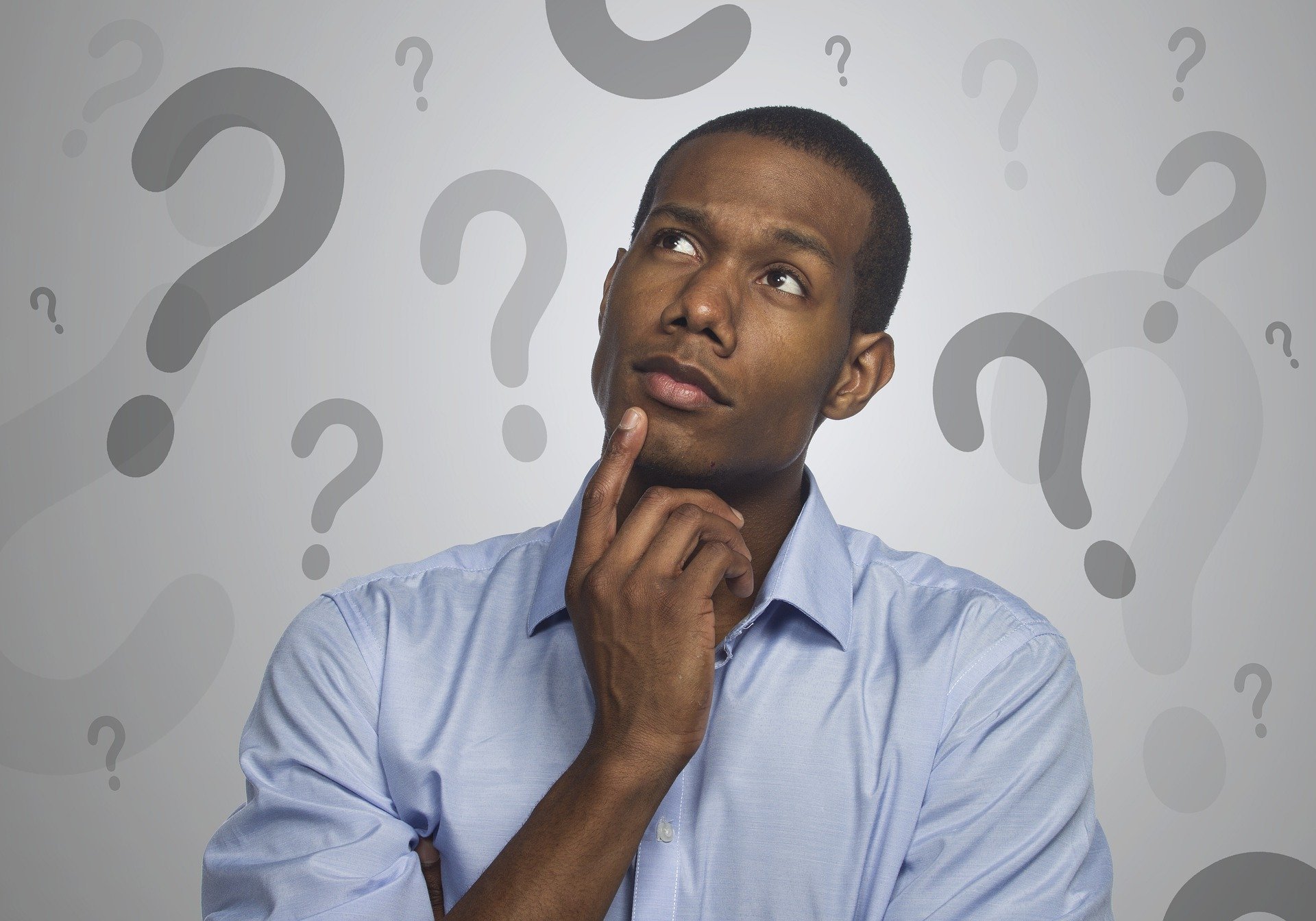 Financial Freedom is a Choice
A Reality Check
In this article, you will learn how your lifestyle may be affecting your financial freedom, and how by making small adjustments you can begin to improve your situation today

.
If you're not doing the things you love to do because you can't afford to, or doing things you don't like to do because you have to; then you're not financially free. Financial freedom is no longer a choice but a need in today's global economy. The thing is, to become financially free you must practice wealth development, and to practice wealth development you must become a wealth developer. Why? Because we believe that you deserve to be financially free, don't you? We have created a checklist that can help you to identify if your lifestyle is affecting your financial freedom. Even though there can be other factors that affect your finances, these 8 factors will allow you to quickly identify if your current lifestyle is negatively affecting your financial freedom. You can do this by exploring the following checklist with the option of sharing your results in order to get a complimentary needs assessment.
1. Living Your Dreams
Looking at your life right now, how do your daily activities compare to those tasks, objectives, and goals that are associated with the fulfillment of your dreams? It's time to take a good honest look at where you want to be and not just where you are at this moment.
What is really holding you back from living your dreams?
2. Retire in 5 to 10 Years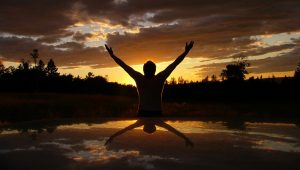 Retiring comfortably means you can afford to spend most if not all of your time living your dreams and little or none of your time being traded for dollars. You invest your time into doing what you love to do, and not what you have to do.
Why aren't you able to retire in 10 years?
3. Understand Wealth Development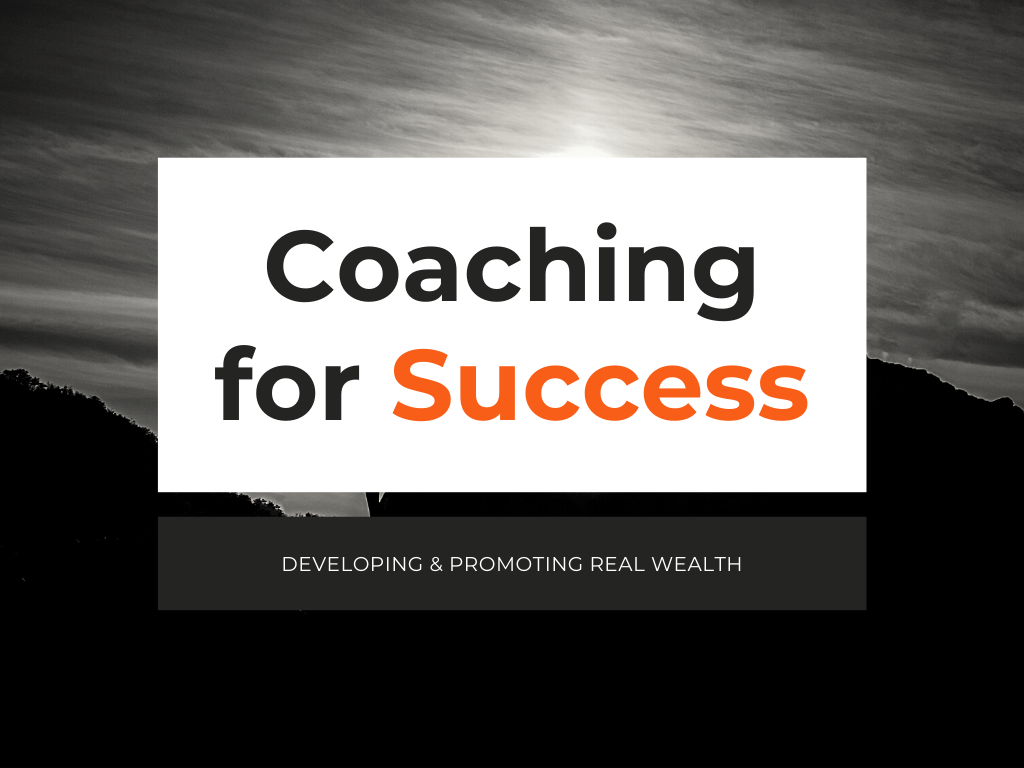 Wealth development is the process of developing and investing real wealth in order to generate the level of financial wealth needed to live your dreams. Its recognizing, cultivating, and investing real wealth currencies towards a specific aim.
What is preventing you from practicing wealth development?
4. Income Covers Life Goals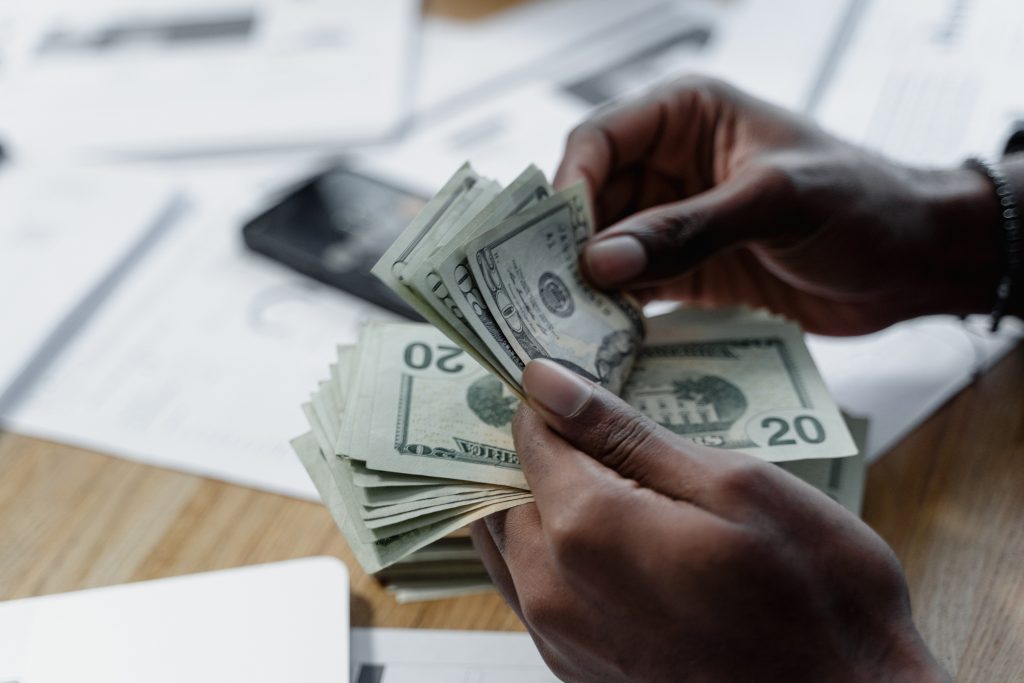 Having those big goals associated with the fulfillment of your dreams is the first step, but it is like an engine without fuel if it doesn't have the income to fund it. Income generation is really value creation.
Why aren't you earning enough income?
5. Surviving For 6 Months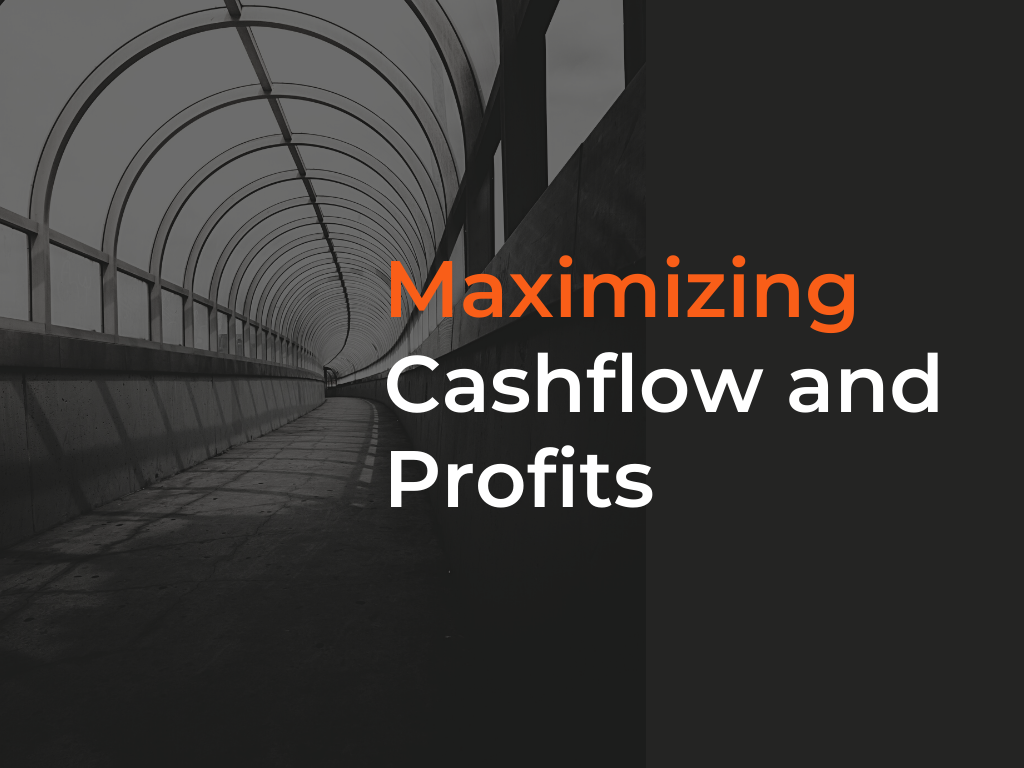 Income is great to have, sometimes more can be better, but a consistent form of positive cash is best because it leads to profits and savings, the kind that is needed to build a financial reserve. This requires an intentional management of income vs expenses.
What is preventing you from creating a financial reserve?
6. Passive Income Covers Expenses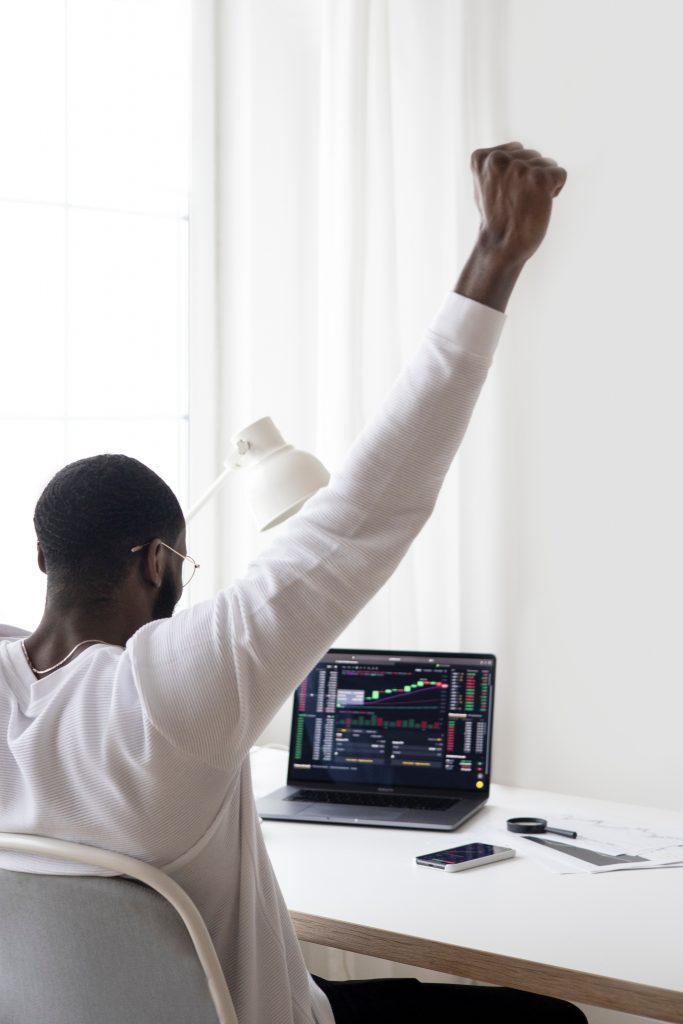 So you have income and savings but there is still more to being financially free. Having your lifestyle expenses being paid for by income is good but it is best if most of that is passive. It doesn't matter if this consists of multiple sources of income.
What are your passive income sources?
7. Active Wealth Development System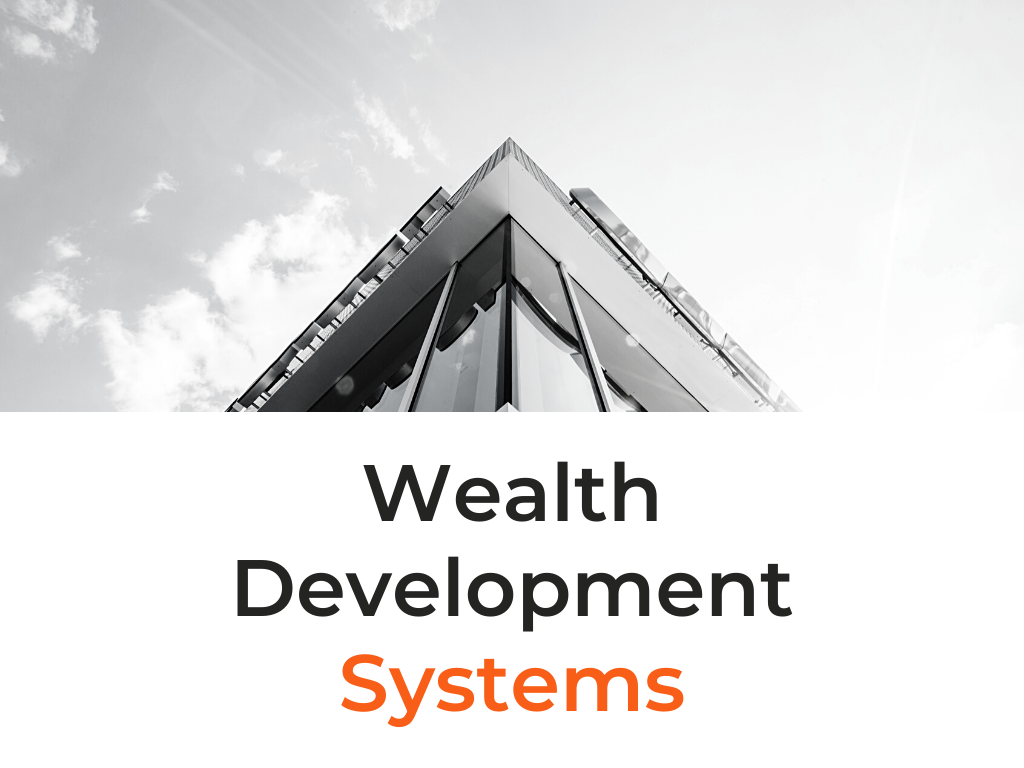 You can work in a job, be a partner to a job, or own the job, it really depends on whether you are trading your time for dollars or operating your own system. The truth is everyone has a system even though most of us don't recognize it.
Why aren't you operating a wealth development system?
8. Have Wealth Development Support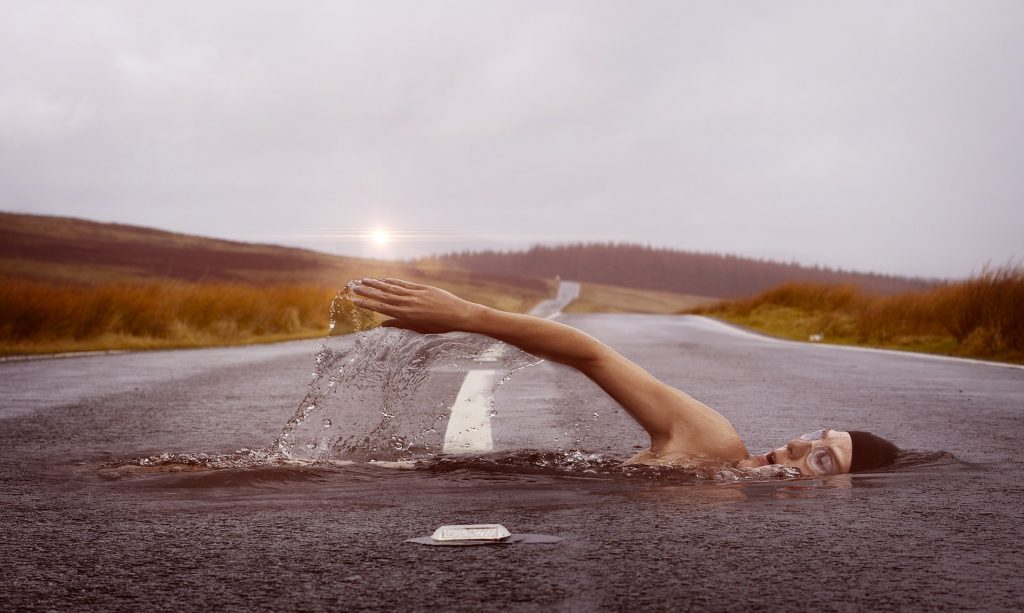 Let's face it, we have all been plagued with financial concerns, many of which have cost us far more than we wanted, and still do. As the saying goes, if we think that education is expensive, measure the cost of ignorance and you'll think twice.
Why don't you have the kind of support you need to develop your wealth?
As individuals and entrepreneurs, we sometimes find ourselves making the mistake of believing that because we are making money, or having a large enough income, we are indeed financially free. The truth is, financial freedom can be had for much less than you think, and many smaller entrepreneurs are far freer than the larger more apparent successful ones. The thing is, your wealth is our mission, and that mission starts right here with our free consultation.