Filling Gaps
Coaching-based Consulting & Brokering
Wealth Development Consulting
---
For freedom seeking entrepreneurs, business owners, or investors who are

struggling financially, unable to grow their businesses, or just trying to live their dreams & retire comfortably.

GET THE HELP YOU NEED TO USE YOUR RESOURCES MORE EFFECTIVELY
Better Financial Decisions
Earning More Income
Saving More Profits
Investing in Assets
Improved Financial Freedom
Coaching-based Consulting & Brokering
Bridging your income, profits, & equity gaps to improve financial freedom.
---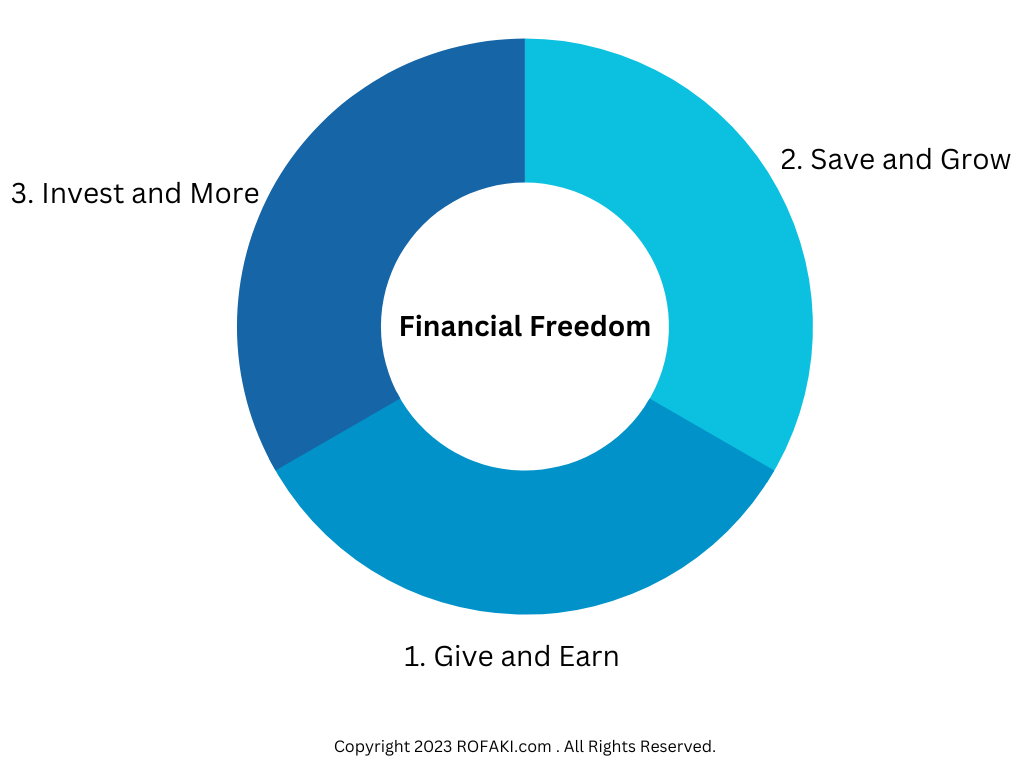 Why Choose Us
Because we understand the sensitivity of your situation.
We don't just sell financial products, we offer solutions.
We can help you earn, save, and invest more.
BUSINESS OWNERS
Get up to $26,000 per employee by claiming your COVID payroll refund.
Qualify with a disruption in business or revenue decline.
Get access to free, any purpose use capital for your business.
No upfront fees or headaches, we earn when you do.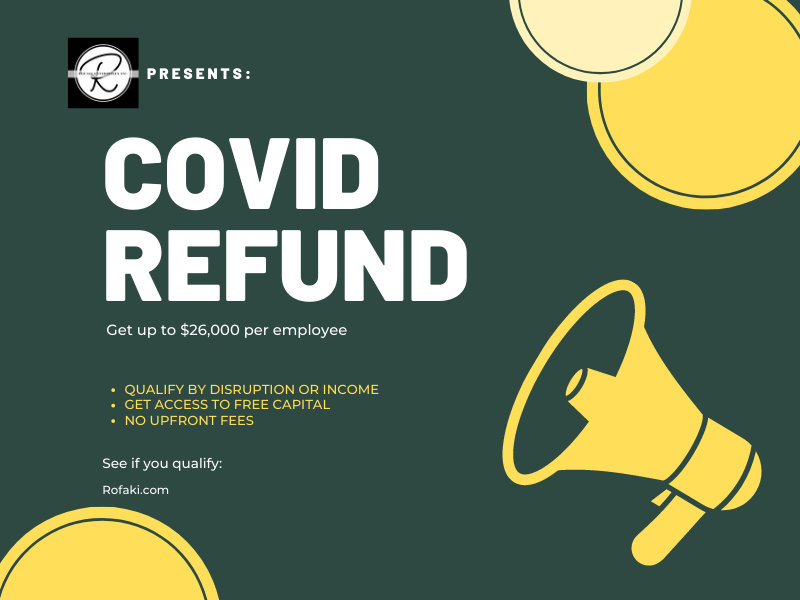 ---