Who We Are
---
The Rofaki Story
It's all about financial freedom


It all began out of our founder's own health and financial crisis: a journey that transformed him into a wealth developer. He personally understands many of the challenges many entrepreneurs face on their journey to improve their lives and become financially free. A decision was made to break free, and to help others who are looking to improve their health and finances to do the same. There is a way to achieve financial freedom, one that does not require us to be a slave to our job, family, business, or debts; a way that you can apply to your organization, a way that guarantees improved results and we are open to sharing that way with anyone with the desire to improve their lives and finances.
As a company, Rofaki offers solutions that transform individuals into successful wealth developers and not just entrepreneurs. With a foundation in coaching, business systems analysis, and real estate investing, we provide a unique combination of coaching-based consulting and brokering. By working with us and our business partners, we deliver a unique blend of services that are truly transformational. We offer tailored solutions, supporting entrepreneurs, business owners, and real estate professionals as they develop themselves, their families, and organizations while securing financial freedom. We are committed to helping them to live their dreams and retire comfortably.


In a Nutshell
OUR VISION
To be a key partner to entrepreneurs on their wealth development journey.

OUR MISSION
To help entrepreneurs to become wealth developers and secure financial freedom.

We invite you to experience wealth development consulting.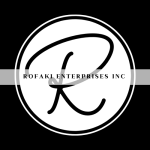 What We Believe
---
Customers Are People Too
It's really not all about the numbers. While metrics are great for management, they are not so good for attracting and retaining good-quality customers. The best marketing strategy is one where your customers do your marketing for you. So, we focus on solving the customer's problem, anticipating their unmet needs, and letting the rest follow.
Mining the Customer's Business
It's said that the average individual is only using around 40% of their true potential. We have found that in many cases, the percentage is much less and it also applies to businesses as well. With this in mind, we believe in exploring the hidden opportunities within our customers' businesses to unleash competitive advantages.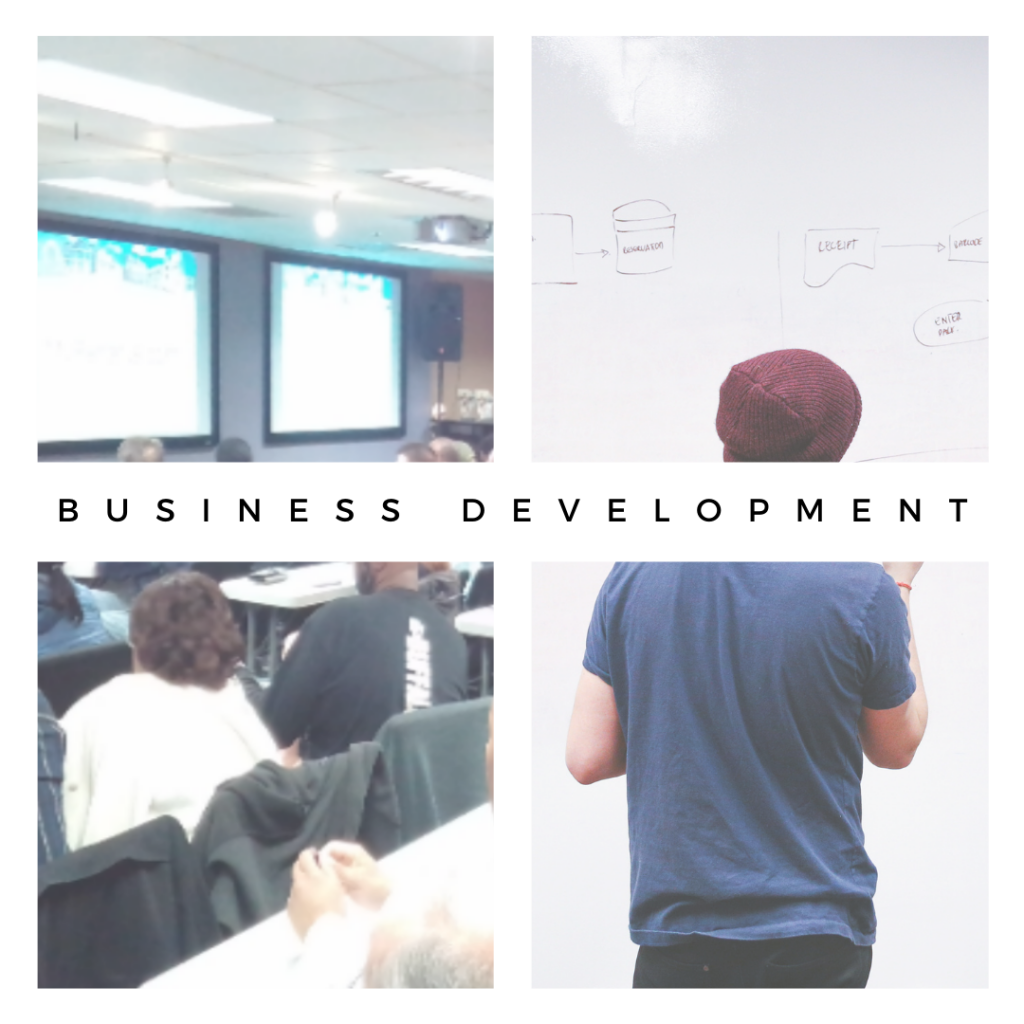 Leveraging the Customer's Assets
It's really all comes down to being investors. We have found that most of us do not realize that we are all investors. We help our customers to make that paradigm shift, and to understand that whether they live for free, rent, buy or lease a property, they are really engaged in a real estate transaction. So, why not practice real estate investing strategies?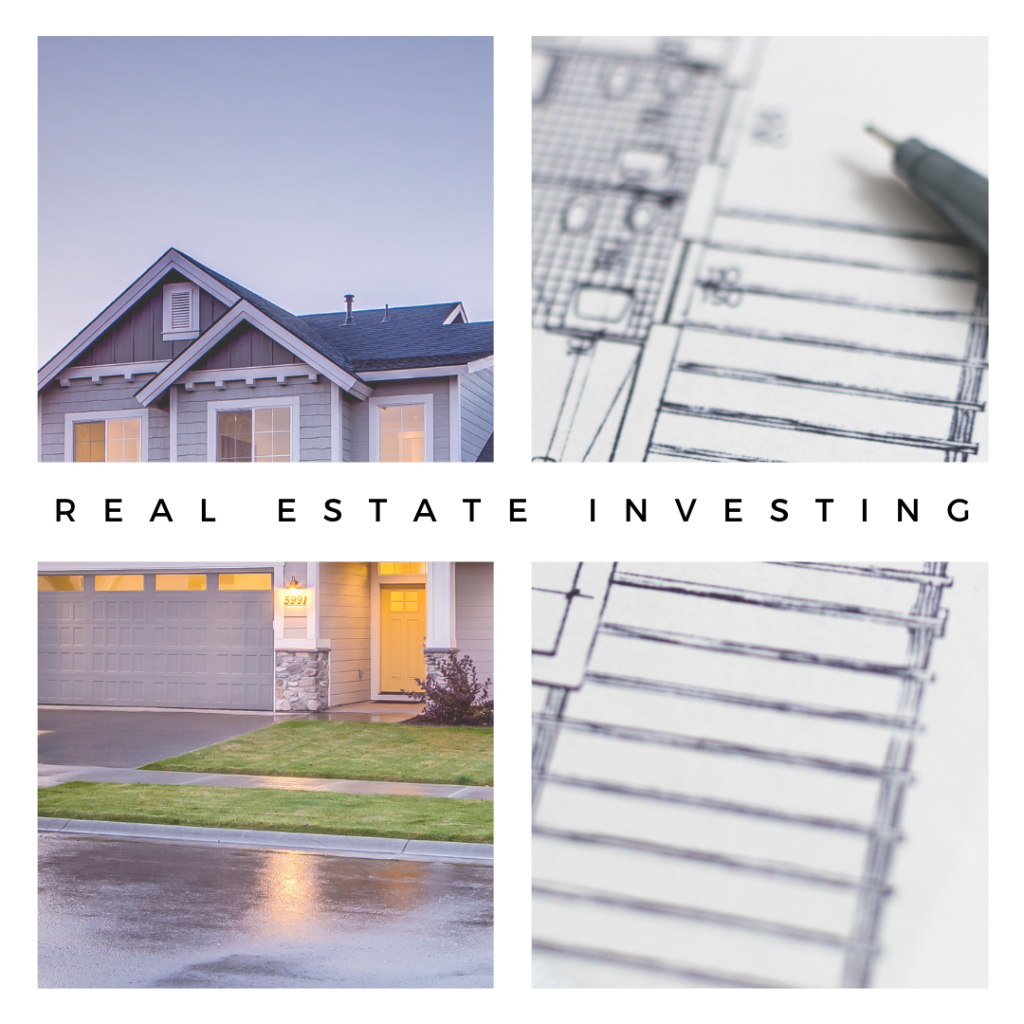 Who We Serve
---
01
Individuals
Looking for easy and cost-effective ways to improve their health & wellness concerns.
Related: 3 problems that kills dreams.
Trying to live their dreams and retire comfortably but are held back by their lack of financial freedom.
Related: Affecting financial freedom.
Having issues with a real estate property leaves them feeling stuck and they need help handling it.
02
Entrepreneurs
Who are broke and are looking for ways to earn additional income without costly investments.
Looking for ways to earn active income with no cap on the amount earned using their existing network.
Looking for creative ways to increase their number of active income sources that fit their needs.
03
Business Owners
Struggling to attract new customers and keep existing customers in a profitable way.
Related: Family as a business system.
Looking for ways to cut their costs & expenses so they can handle their low cash flow, profits & save money.
Related: Owner gets $100,000.
Looking for easier ways to run their business and earn additional income using existing resources.
04
Investors
Looking to develop their skills and avoid costly mistakes and real estate investing pitfalls.
Having trouble finding profitable real estate deals or having trouble disposing of a real estate property.
Looking for passive income opportunities that support their lifestyle, goals & financial freedom.
---