Real Estate Analysis
---
For Equity Seeking Real Estate Investors
Burdened by costly investment mistakes and pitfalls of the past
Stressed out looking for real estate deals that actually give a ROI
Feeling like you're running out of time to secure your financial freedom
Invest and More
Real Estate Analysis: that provides real estate coaching, analysis, and investment opportunities. Unlike professionals who focus mainly on net worth and balance sheets, we provide personalized support that helps you to strategically use your business and real estate more effectively while creatively filling the gaps you need to improve equity. (Includes Save and Grow)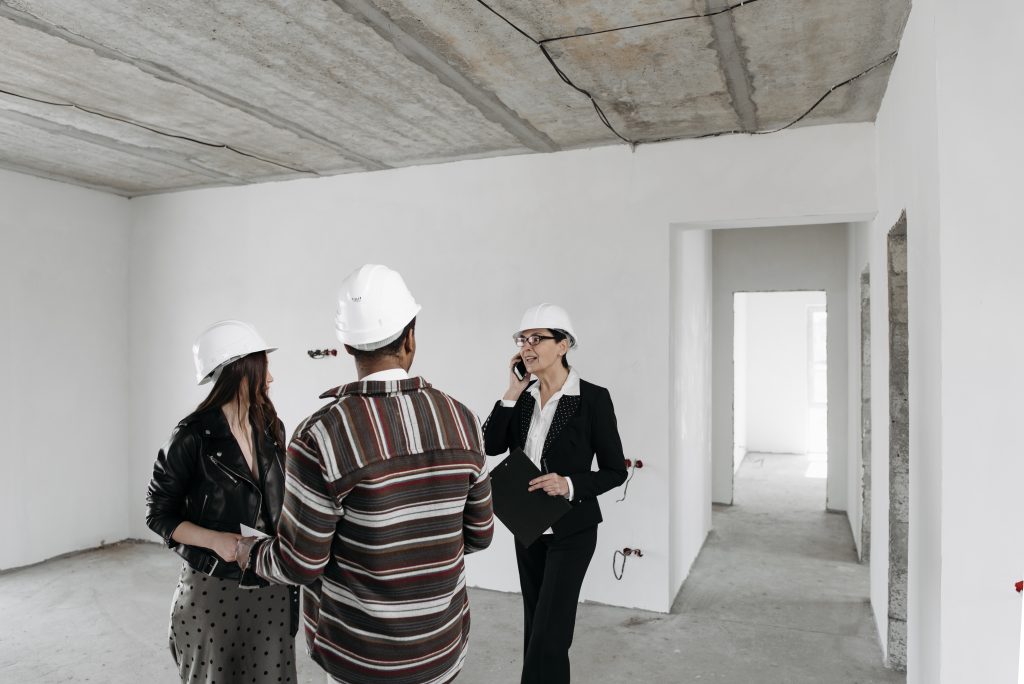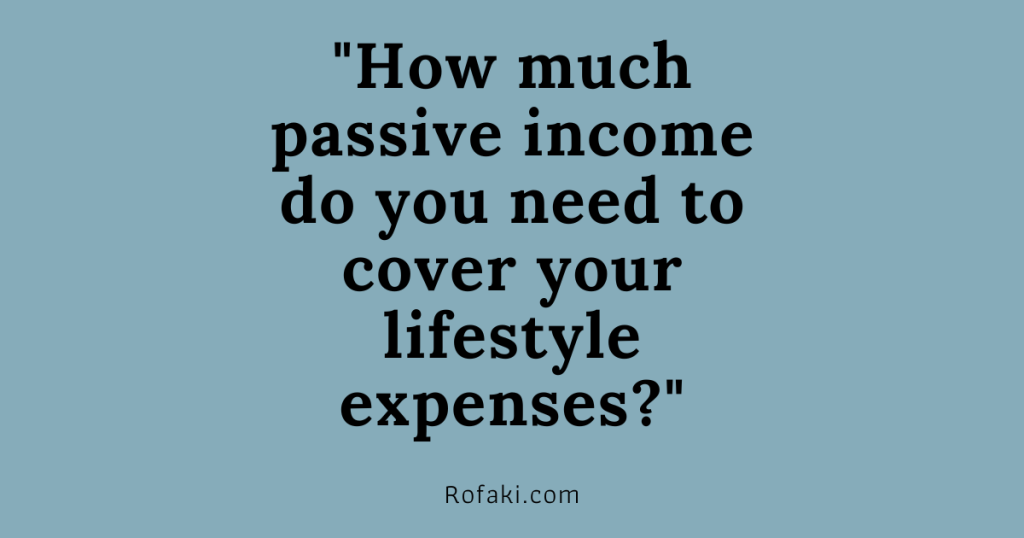 "Real estate investment training is expensive"
Yes, there are a number of expensive real estate investment boot camps out there. Sadly, they are overpriced and are more like marketing events because real estate investing cannot be learnt in a weekend. They should not be compared to an affordable, systematic, and effective training program.
"I don't need a coach; I

need access to money"
We all need some money to do business. But the idea that it's the hardest thing to come by is not true. Access to money depends on your risk profile and there are legitimate lenders who will satisfy your need for capital, it just requires different terms.
Start Investing and More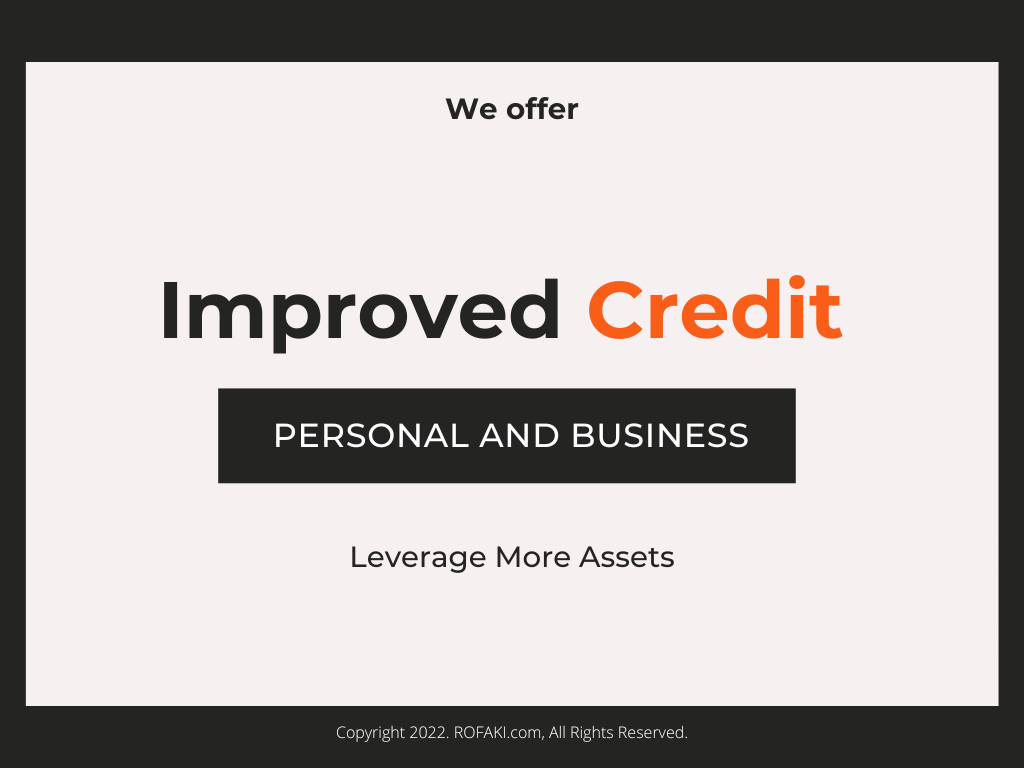 What to expect:
Response within 72 hours
Automatic newsletter subscription
Free discovery call
---