Business Development Analysis
---
For Profit Seeking Business Owners
Stressed because you are doing a lot of things but struggle to pay the bills.
Money is coming in but more is going out causing you to keep lagging behind on bills.
Drowning in debt with rising monthly expenses and rising operating costs.
Save and Grow
Business Development Analysis: that provides business coaching and analysis. Unlike professionals who focus mainly on income and expense statements, we provide personalized support that helps you to strategically use your financial and business assets more efficiently while creatively filling the gaps needed to improve profits. (Includes Give and Earn)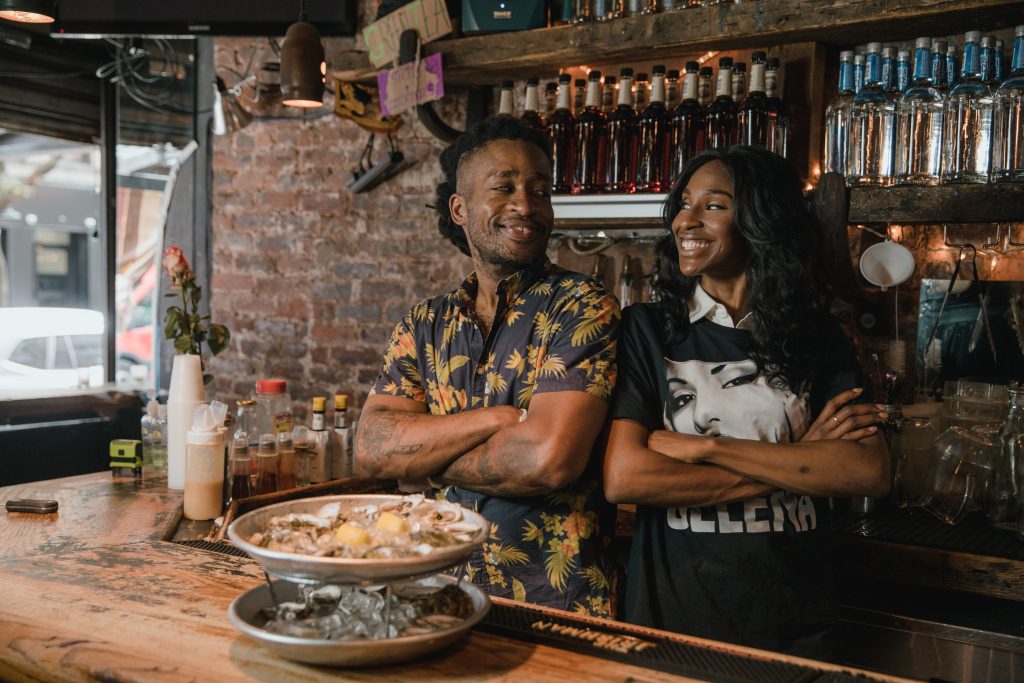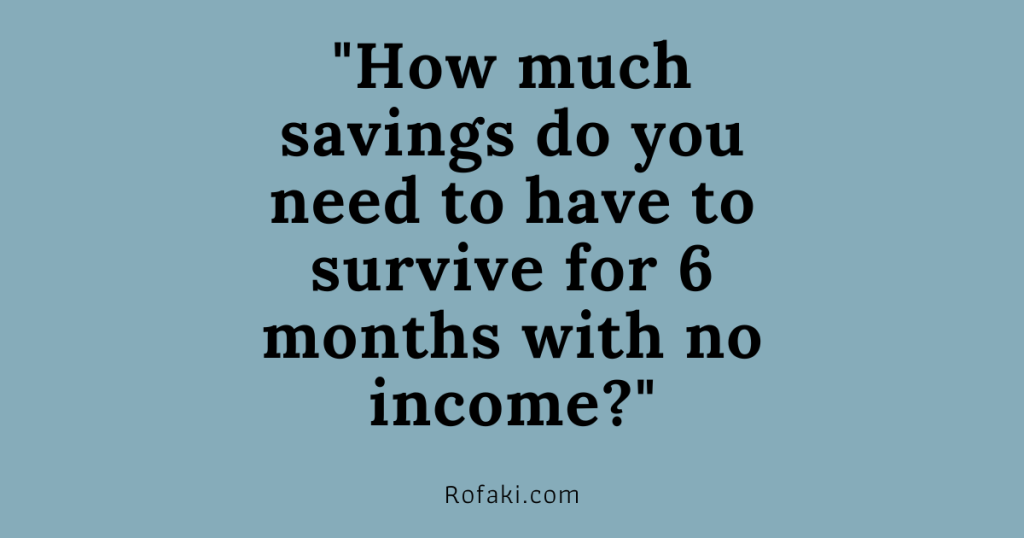 "My business is too small for this service"
Small businesses such as home offices usually have no money for business development. However, to improve their results and chances for success every business needs professional help to improve their productivity.
"A law practice is not like other businesses"
It is true, a law practice has different components and regulations than a regular business. However, it also has many of the same components and challenges as that of a regular business. If not properly managed, they will negatively impact its success and viability.
"A Non-

Profit doesn't need to make money"
Yes, a Non-Profit does not exist to earn money. Yet, it is extremely difficult and often times impossible for it to fulfill its mission without money to pay for essential goods, services, and operational expenses.
Start Saving and Grow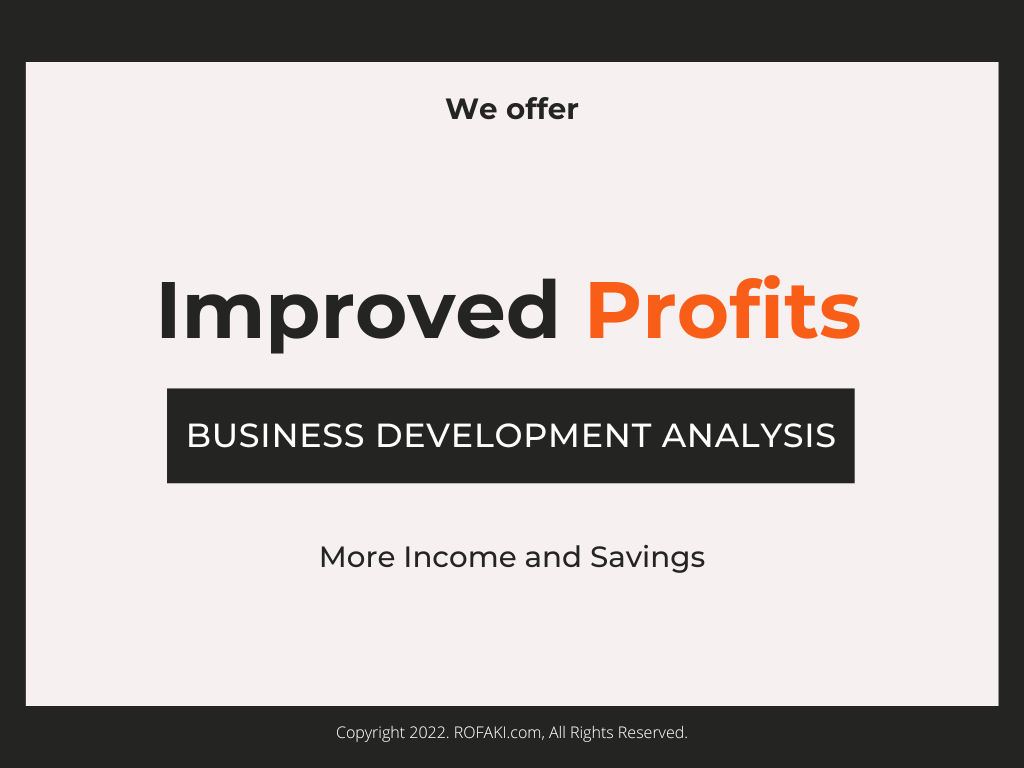 What to expect:
Response within 72 hours
Automatic newsletter subscription
Free discovery call
---