Business Development Solutions
---
For Business Owners trying to increase their profits by saving more but struggle with cash flow gaps.
Stressed because you can't do what you want because you're too busy outing fires.
Competing priorities and misaligned processes keeps you lagging behind on bills.
Drowning in debt with rising monthly expenses and rising operating costs.
Save and Grow Package:
Business Development Coaching-based Consulting & Brokering: business development analysis, business development training, business development coaching, cost reduction therapy, family management analysis, and business capital.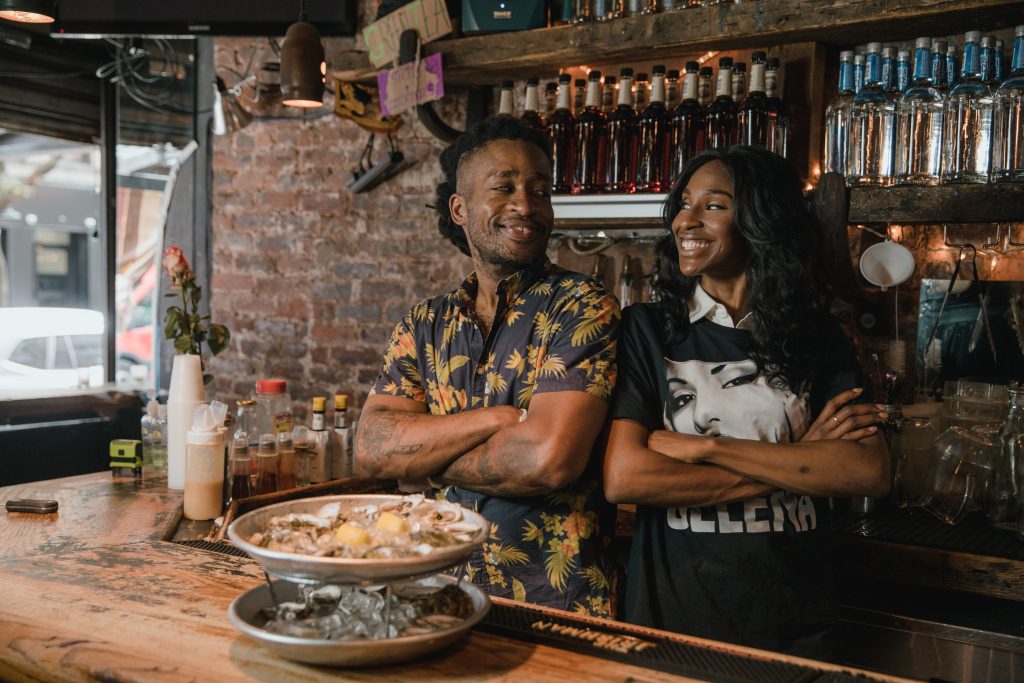 "My business is too small for this service"
Small businesses such as home offices usually have no money for business development. However, to improve their results and chances for success every business needs professional help to improve their productivity.
"A law practice is not like other businesses"
It is true, a law practice has different components and regulations than a regular business. However, it also has many of the same components and challenges as that of a regular business. If not properly managed, they will negatively impact its success and viability.
"A Non-

Profit doesn't need to make money"
Yes, a Non-Profit does not exist to earn money. Yet, it is extremely difficult and often times impossible for it to fulfill its mission without money to pay for essential goods, services, and operational expenses.
Save More Income with Business Development Coaching-based Consulting & Brokering: partnership opportunities & business capital.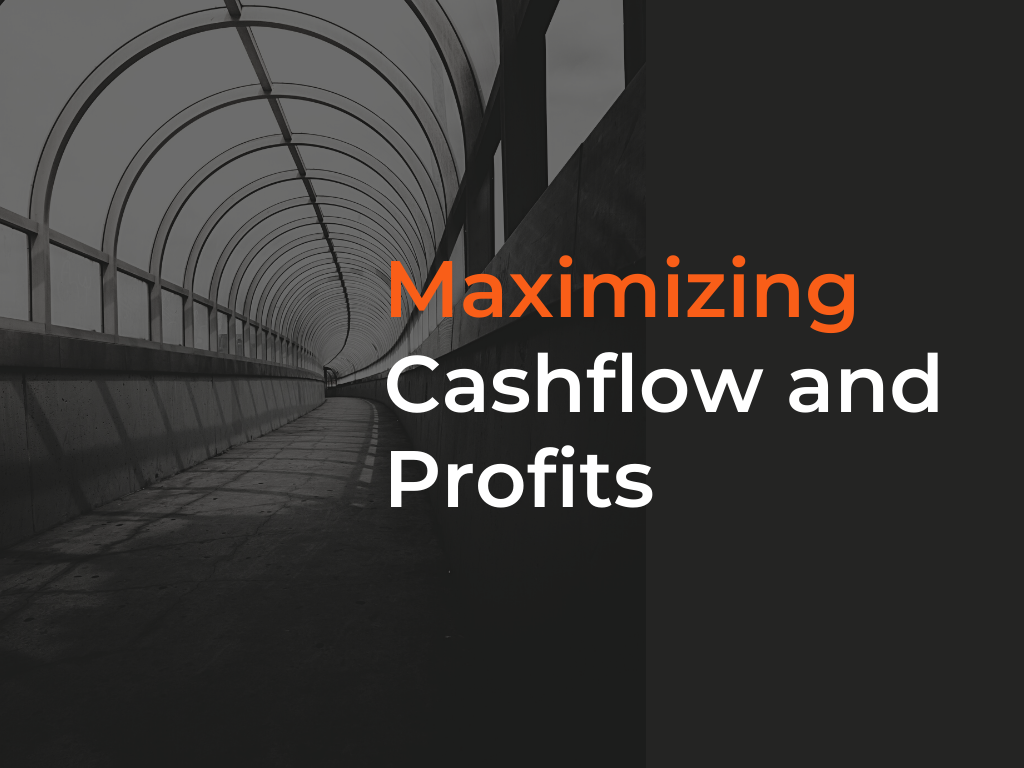 What to expect:
Response within 72 hours
Automatic newsletter subscription
Free discovery call
---