Wealth Development Solution
---
For Entrepreneurs trying to live their dreams by earning more but struggle with relationships and knowledge gaps
Experiencing unhealthy relationships that weaken and threaten income potential.
Not earning enough money to cover lifestyle, goals, and business expenses.
Desire to earn more but not sure how to: like investing in real estate.
Give and Earn
Wealth Development Coaching-based Consulting & Brokering: earn more income by making connections with like-minded entrepreneurs, business owners, and real estate investors who control annual budgets in excess of $100,000,000 and be a part of a world class real estate investment training program that is truly transformational.

Get Started with our free 15-minute consultation.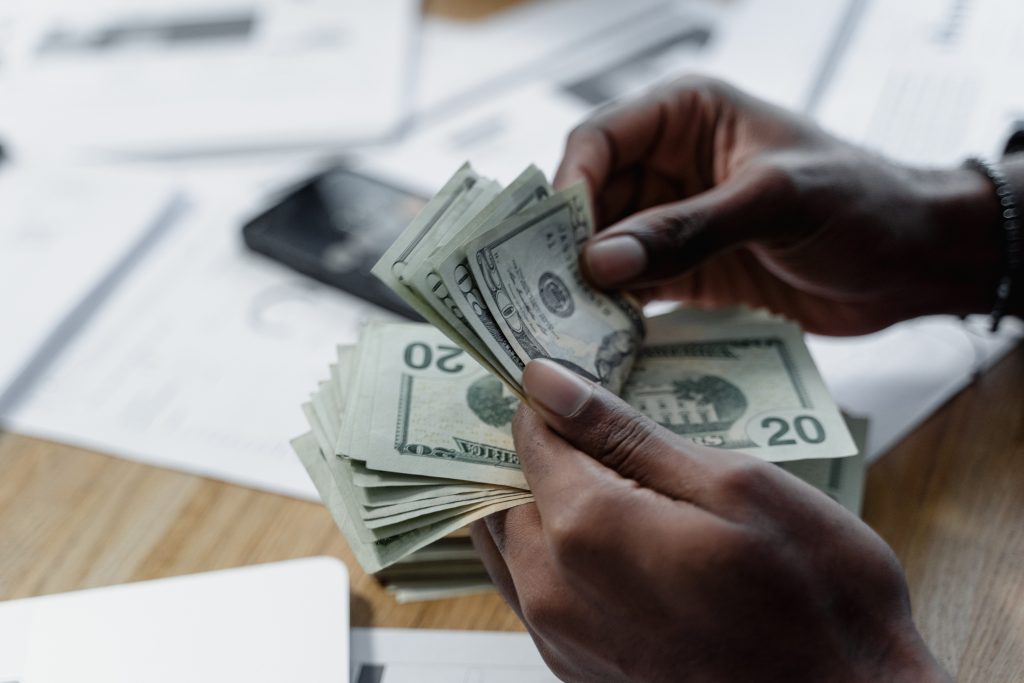 "My goals are in my head; I don't need a plan"
It is true, every idea first starts in the mind. Sometimes these ideas are well thought out and other times they are not. We have found that writing down your plans allows you to clarify them and make it that much easier to be implemented and increase their likelihood of success. Especially when it comes to income generation.
"I am not comfortable sharing my income"
Sharing any kind of financial information can be sensitive and somewhat uncomfortable. As professionals we understand and respect the fact that we are not our financial statements, so we take each situation confidentially and respectfully.
Earn more by connecting with entrepreneurs in control of $100,000,000 in annual budgets and real estate investment training: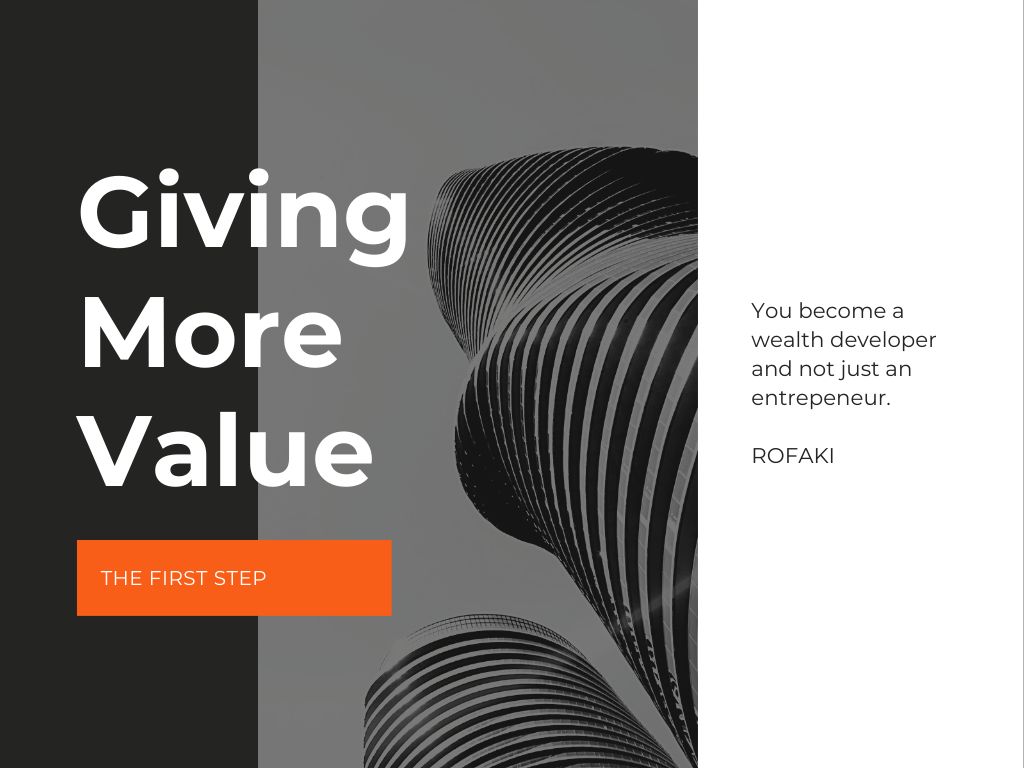 What to expect:
Response within 48 hours
Automatic newsletter subscription
Free discovery call
---