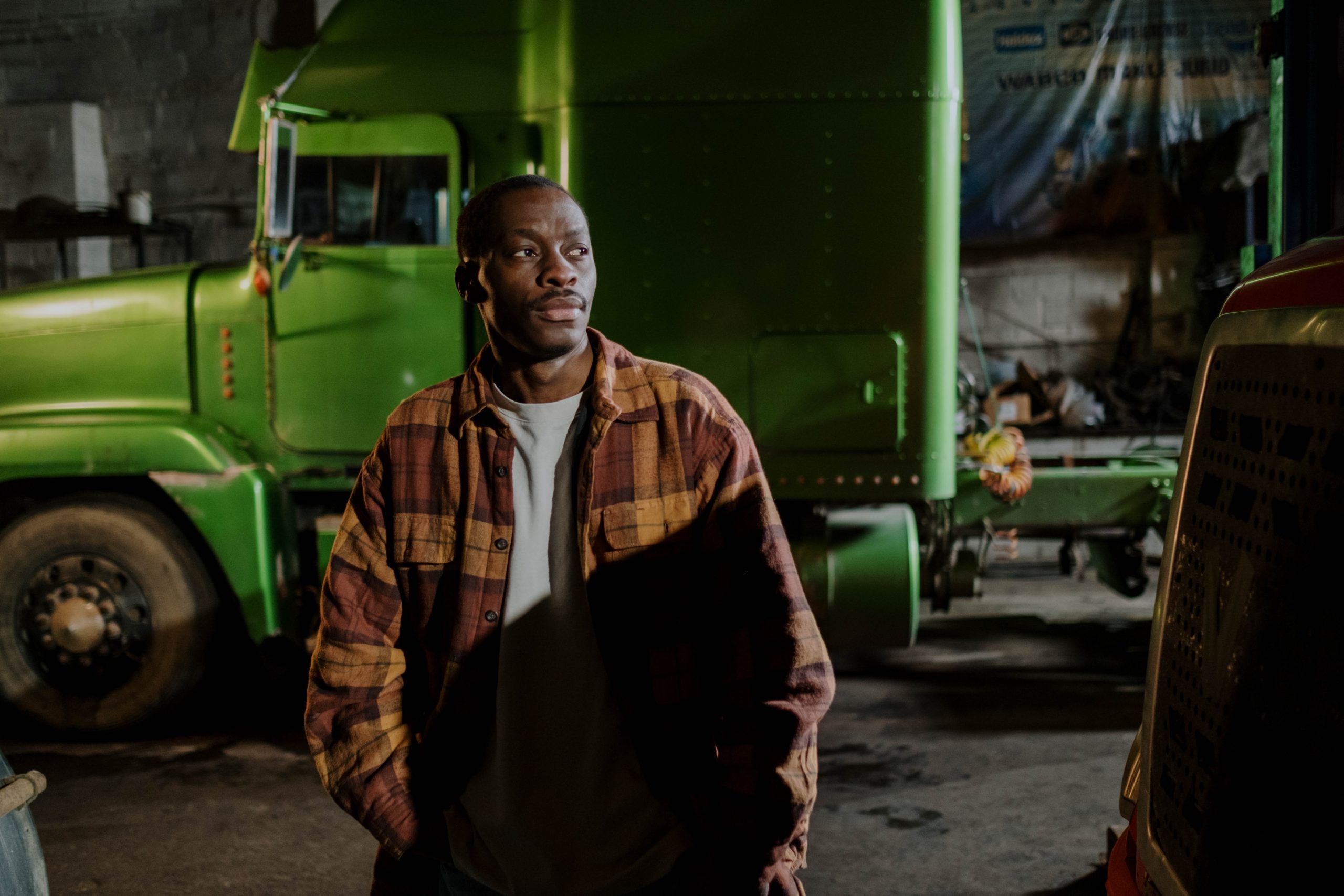 Save and Grow
Customer Story
In this article, you will learn how an owner-operator of a private transportation

com

pany improved his profits by securing working capital despite having bad credit, and more importantly how you can too.
The

Owner-Operator
In an industry known for its high operating expenses and frequent breakdowns, Andrew is an owner operator of a private transportation business. His business is known for reliable refrigerated freight along the east costs. However, like many small businesses in this industry, it faced a cash flow challenge that threatened it's ability to operate profitably.
No Working Capital
The primary issue that Andrew encountered was not being able to get access to working capital because of his mismanaged credit, lack of business credit, high debts with missed payments, and no monies saved.
This was a major problem because it resulted in lower productivity, reduced profits, and had a major negative impact on Andrew's ability to employ drivers and properly maintain his equipment as scheduled.
Funding plus Save and Grow
To handle this major issue, Andrew hired Rofaki, where we carried out the following key steps:
Completed discovery surveys: established confidentiality, and enrolled client into free coaching sessions: credit assessment and repair, debt reduction and emergency funding.

Processed loan application: verified and validated supporting documents, collected application fees and facilitated an agreement between client and a lender that offers grants and loans.

Established service agreement: enrolled in save and grow package, analyzed profit findings and profit requirements, made profit recommendations and confirmed project scope.
Managed implementation plan: assignment of key task and resources, scheduled weekly follow up meetings, quarterly review and planning session.
These action steps where planned and executed to directly address the problem by handling the lack of proper financial management alongside the access to capital, ultimately aiming to increase productivity and profits by hiring more drivers and establishing better cash flow management.
Over $100,000

Funding, 26% Increased Profits
As a result of these strategic interventions, Andrew's transportation business achieved the following remarkable outcomes:
The business secured a $100,000 grant, a $50,000 line of business credit, and a 26% increase in profits within 90 days of recommendations implementation.

These results where more than expected, and this invited the vision of even more possibilities such as spending more time with family, something that is not the norm in the transportation industry.

Additionally, the project helped Andrew to move closer to his goal of replacing himself as a driver.
Are you facing a similar problem in your business? Do you wish to achieve your most urgent goals the way Andrew did?
Rofaki offers a free consultation to help you explore the possibilities around your main challenge and how exactly we can help.
We can assist you in turning your biggest challenge into verifiable results, just like how we helped Andrew.