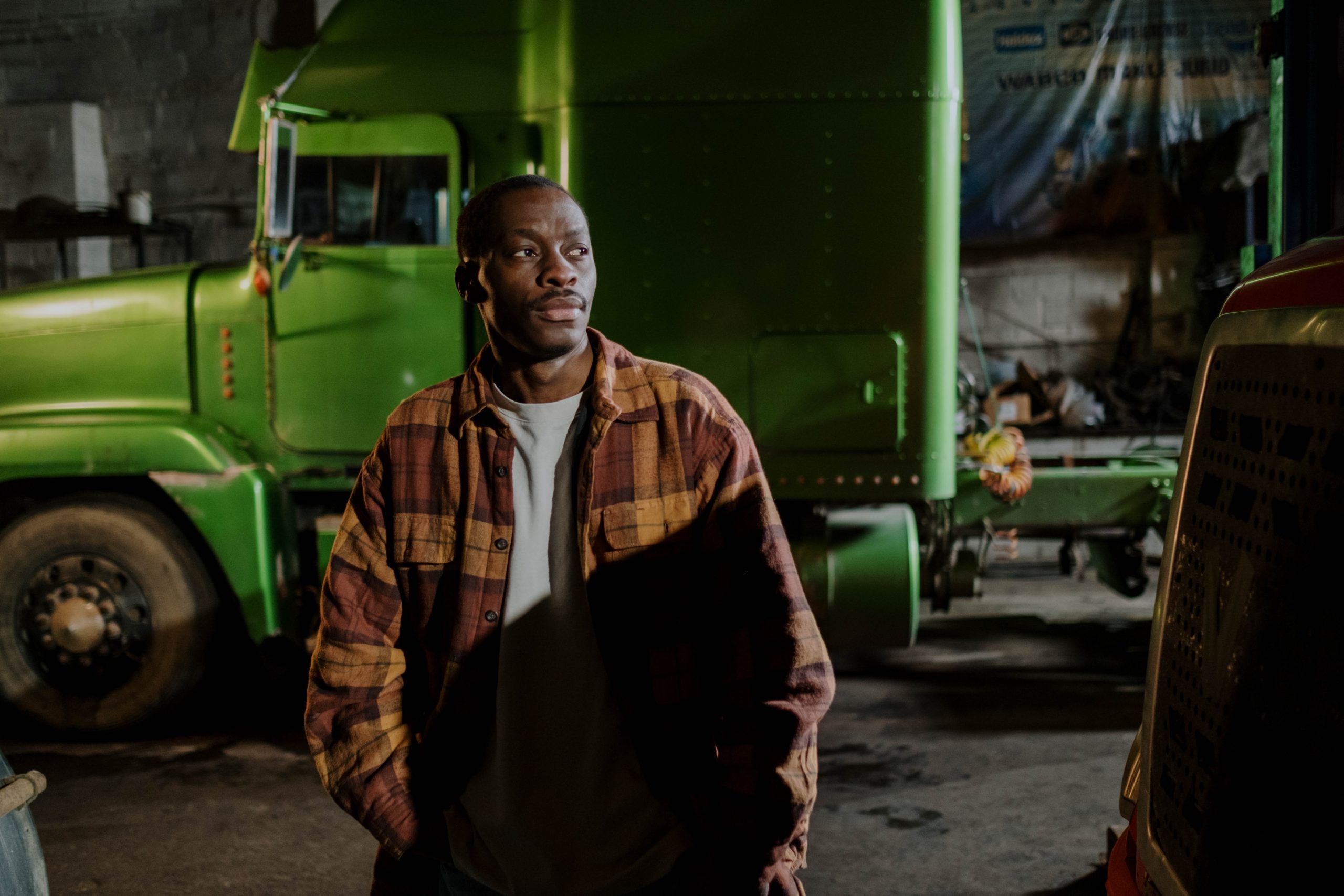 Without Driving More Miles
A Customer Story
In this article, you will learn how an owner of a private transportation

com

pany with one employee developed a wealth mindset allowing him to increase his income opportunities (10x) resulting in a 25% income increase.
It is true, every idea first starts in the mind. Sometimes these ideas are well thought out and other times they are not. We have found that writing down your plans allows you to clarify them and make it that much easier to be implemented and increase their likelihood of success. Especially when it comes to income generation.
Client Situation
The owner-operator partnered with ROFAKI to help him overcome the following challenges:
It was very important for our client to spend more time with his family, but this proved a challenge because he was constantly on the road driving hundreds of miles per week for dollars. This he had to do because he was having difficulties meeting his business and personal expenses.
He then became very frustrated after trying to increase his earnings by signing up with several network marketing companies and other income opportunity groups only to end up not earning any money at the expense of even more time. With monies and time already invested he felt compelled to continue trying to hope that by taking more action he would be able to earn more.
The idea of not having a retirement plan continued to weigh heavily on him each day, especially on those long over the road drives where we often get to hear ourselves think. So, he begins to ask himself how will he be able to spend time with his family while earning enough to cover his expenses and save for retirement?
What we Did
ROFAKI worked with the owner-operator to implement the following solutions:
We started off with a free 30-minute consultation where we discussed the fact that while he had an idea of what he wanted to do he lacked the clarity of what exactly he wanted to achieve, and along with it the clarity to make it happen successfully.
He was then offered free training in the form of an introduction to wealth development course with a focus on clarifying what he really wanted to achieve. This guided him to a point where he realized that he was not sure about what he really wanted to achieve, and only then was he offered a standalone one-hour Strategic Session. We worked together to create an action plan allowing him to identify his priorities and begin making adjustments immediately.
He was then offered our Give to Earn package that allowed us to evaluate his resources and identified those that were not compatible with his wealth development plan and recovered both time and money that were being used there. Additionally, he was provided other income opportunities that were more rewarding and compatible to his needs, so he was able to direct some of those recovered resources there. This included income opportunities that allowed him to get paid for doing things that he was already doing: talking to his fellow ower-operators and then recommending solutions to their problems while earning up to 50% commission.
To address his retirement concerns as someone in their early fifties, it was recommended that he opened health savings accounts for his entire family as a means of jumpstarting this process. This allowed him to begin saving more while reducing his taxes at the same time, all while working on his income goals. He began to see even more opportunities as he began engaging family memebers which resulted in even more income opportunities.
The Result
The results of the partnership helped the owner-operator achieve 25% increase in income: